[smartslider3 slider="3″]
BEST SALON IN LAXMI NAGAR
Taking care of Your Strands with Hair Spa. When Nothing Else Cheers You Up, A Haircut Can!


96503 61656

Hair Smoothening starts @ ₹ 2,999
Stella Salon caters to the haircare and styling needs of all its customers and therefore can be referred to as a one-stop-destination. Located in Delhi, this hair salon offers services like keratin, protein therapy, Kerashine, smoothening, hair spa, coloring, rebonding, hair cutting and a lot more under the single roof.  With our hair smoothening treatments, you'll wake up to hair that's effortlessly smooth and easy to style, saving you time and effort.
Experience long-lasting results with our professional hair smoothening treatments. Enjoy sleek, smooth hair for weeks, even in humid conditions, and bid farewell to bad hair days.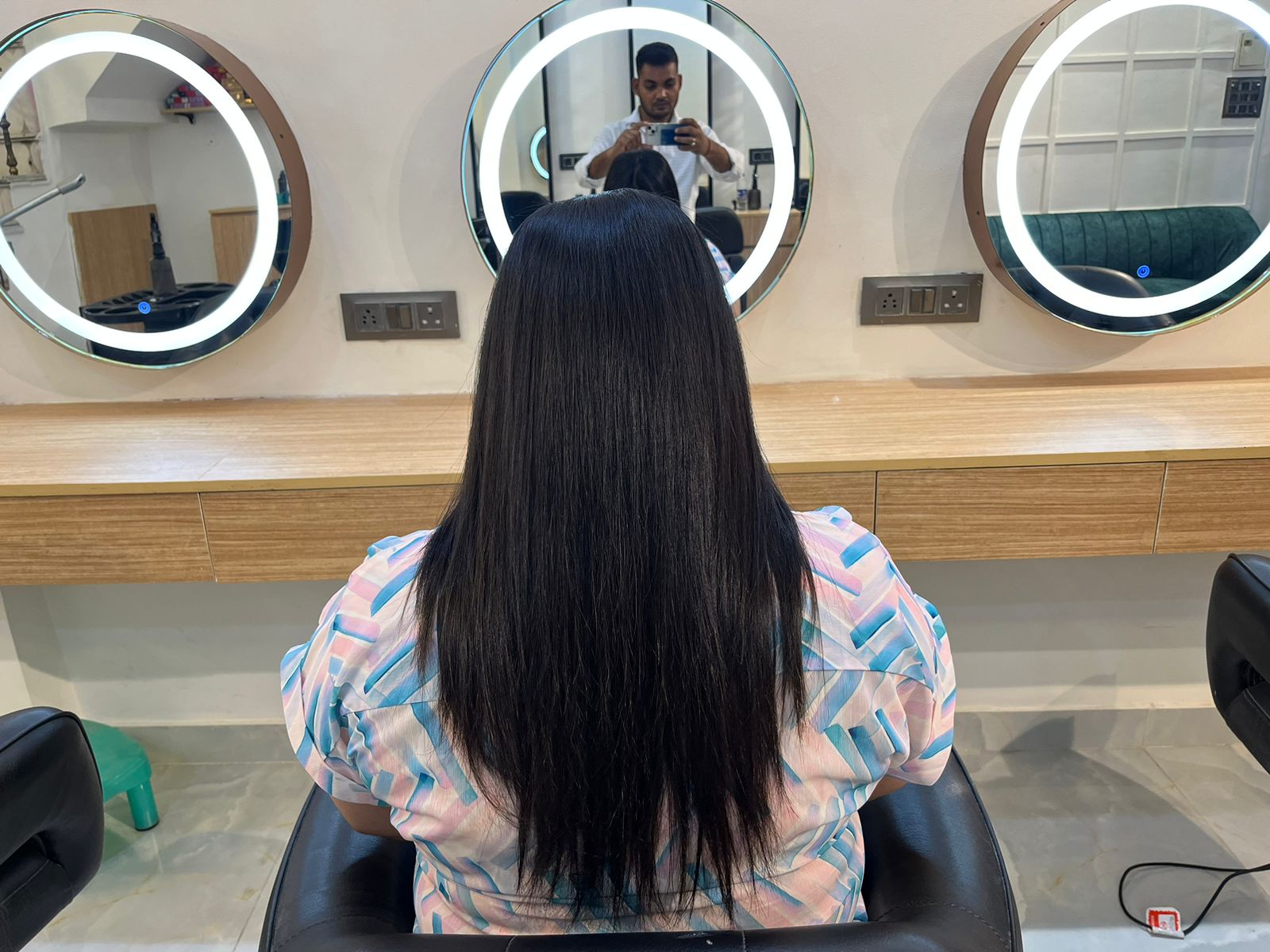 Book Your Appointment
This is how our Stella Experts train themselves with modern approach of Hair Styling
Whether you're seeking a trendy haircut, vibrant highlights, or a glamorous updo, we'll make your hair dreams come true. Our expert stylists will bring out the best in your locks, leaving you looking fabulous.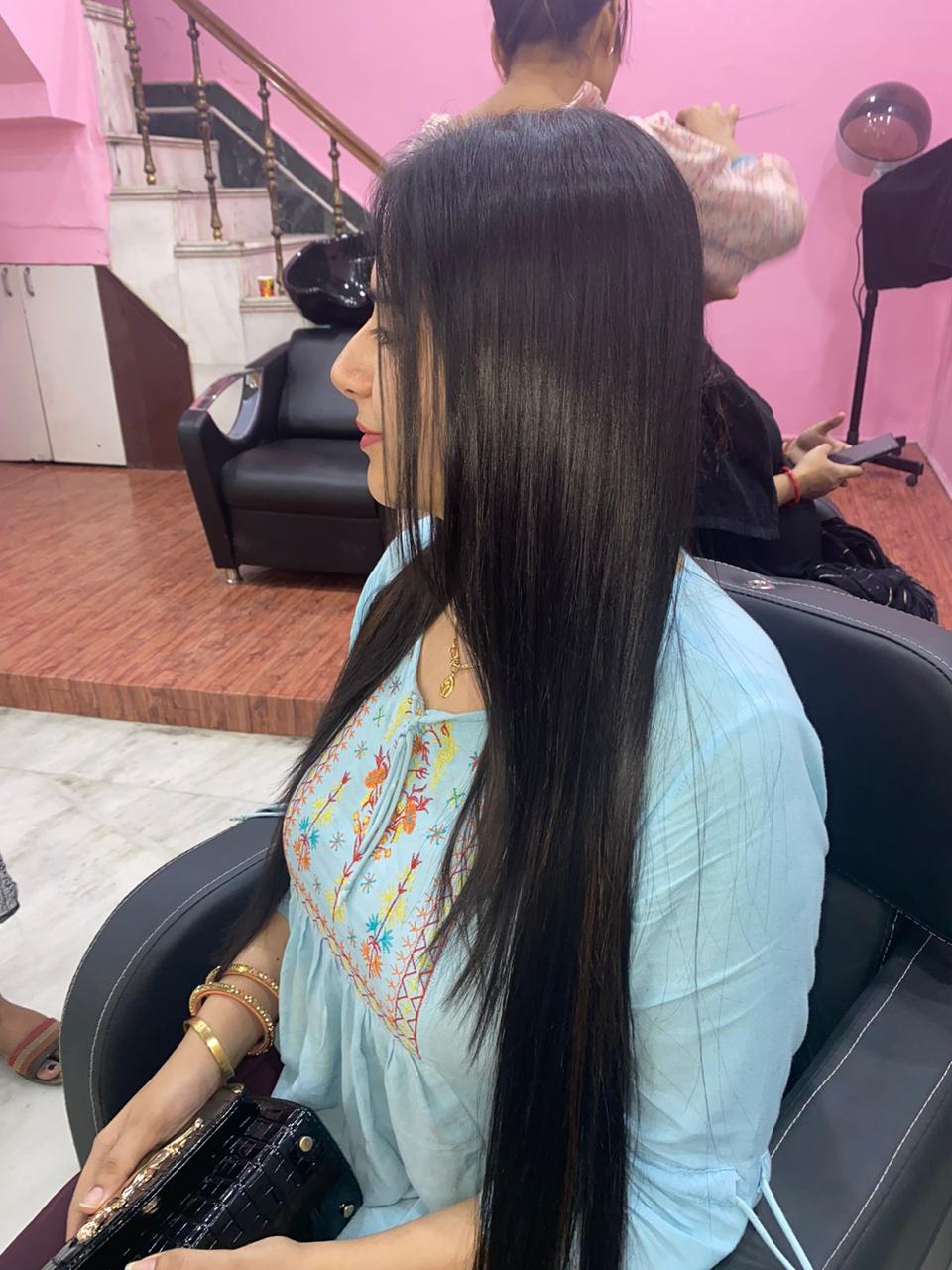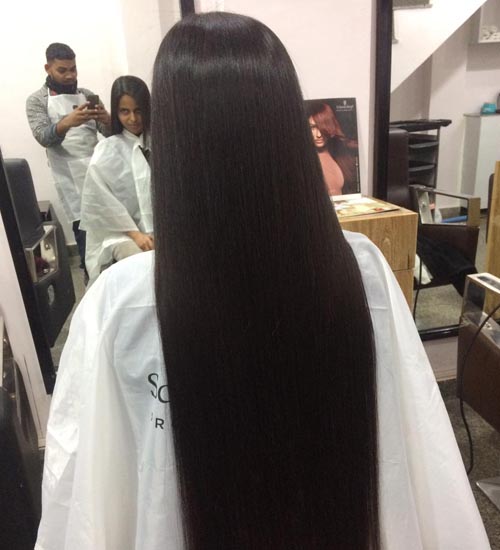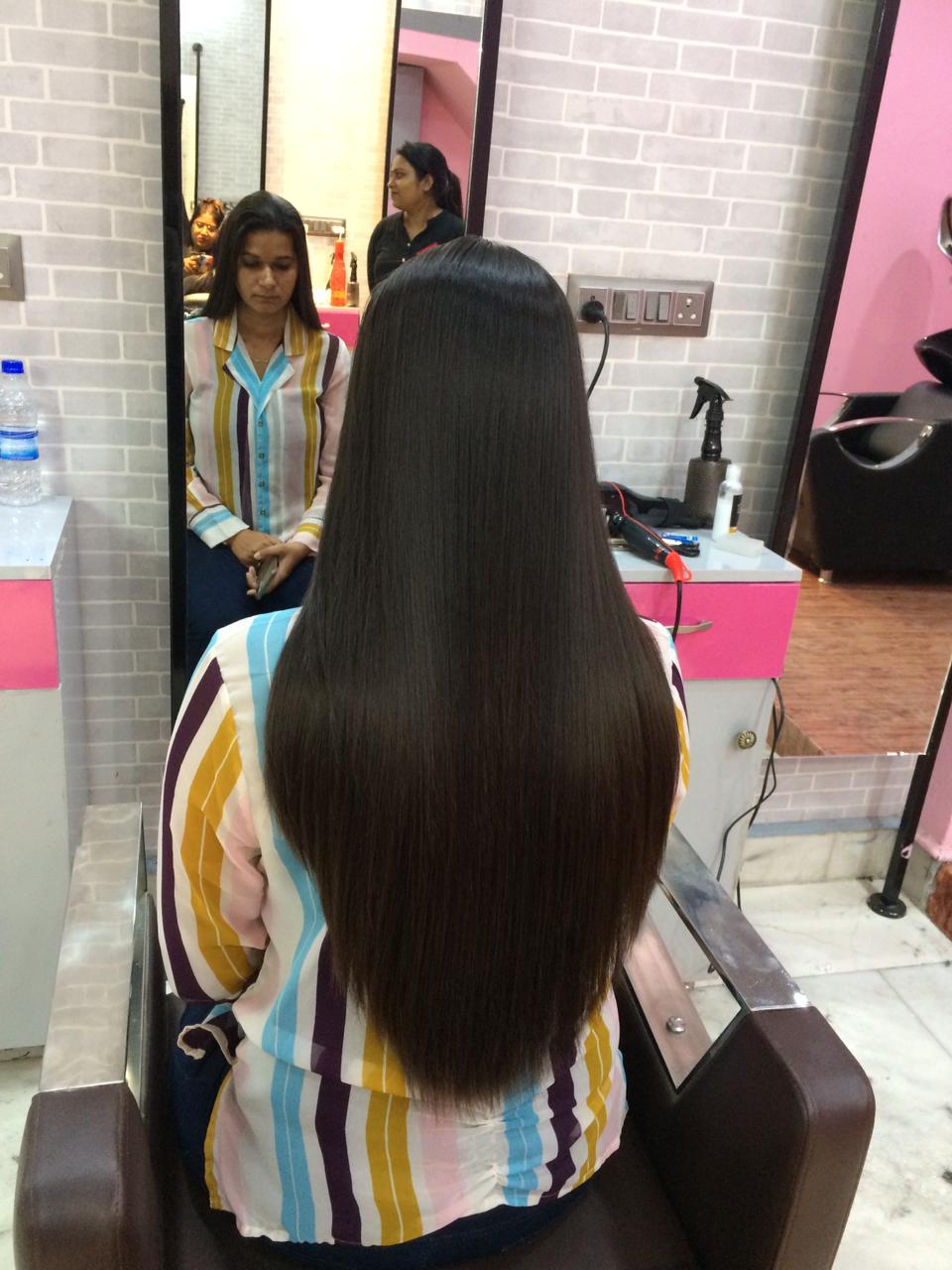 Stella Salon is A One-Stop-Destination to All Your Hair Styling Needs!
Stella Salon experts are known to offer the perfect hair transformations to their customers. So, wait no more and give your hair the makeover you have always dreamt of, that too at amazing prices!
Our Services
Rebonding
Straighten Your Strands with Rebonding.
Highlight
Hair highlighting leaves a different impression on your personality! 
Smoothening
Frizzy Hair? Smoothening Can be Your Best Choice. 
Customer Feedback
https://www.youtube.com/watch?v=kCQm5MShMPshttps://youtu.be/JDFfYZoyjgEhttps://youtu.be/NHbsNj9j6lkhttps://youtu.be/hG3emA5hMo8https://www.youtube.com/watch?v=mKOfgnp6mB8https://www.youtube.com/watch?v=XYJS2tIDcYg
Silky, Smooth Hair Awaits You
Our professional hair smoothening treatments will transform frizzy, unruly locks into sleek, manageable tresses that turn heads. Discover the true potential of your hair with our professional salon services. Whether you're seeking a trendy haircut, vibrant highlights, or a glamorous updo, we'll make your hair dreams come true.
Our advanced hair smoothening techniques will eliminate frizz, leaving you with smooth, frizz-free locks that feel soft to the touch. At Stella Salon, we understand that every hair type is unique. Our stylists will assess your hair's needs and customize the smoothening treatment to ensure the best results for your specific hair type.