Full 1
Hair Salon in Laxmi Nagar
Taking care of Your Strands with Hair Spa
Full 1
When Nothing Else Cheers You Up, A Haircut Can!
Full 1
Give Your Hair the Nourishment with Keratin
Give Your Hair the Perfect Makeover at Stella
Stella Salon caters to the haircare and styling needs of all its customers and therefore can be referred to as a one-stop-destination. Located in Delhi, this hair salon offers services like keratin, protein therapy, Kerashine, smoothening, hair spa, coloring, rebonding, hair cutting and a lot more under the single roof.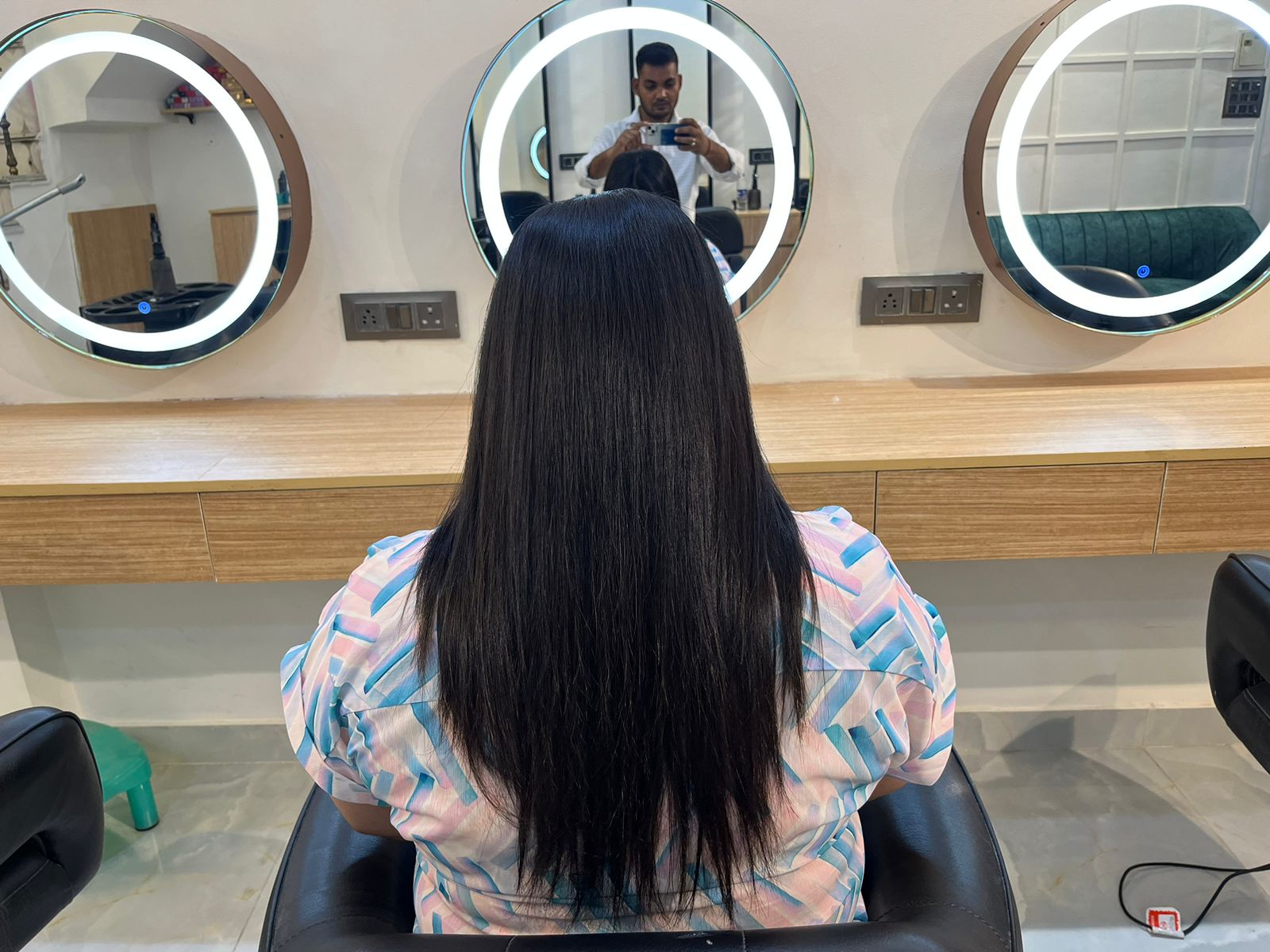 Book Your Appointment

https://www.youtube.com/watch?v=kCQm5MShMPshttps://youtu.be/JDFfYZoyjgEhttps://youtu.be/NHbsNj9j6lkhttps://youtu.be/hG3emA5hMo8https://www.youtube.com/watch?v=mKOfgnp6mB8https://www.youtube.com/watch?v=XYJS2tIDcYg
Stella Salon is A One-Stop-Destination to All Your Hair Styling Needs!
Stella Salon experts are known to offer the perfect hair transformations to their customers. So, wait no more and give your hair the makeover you have always dreamt of, that too at amazing prices!
Our Services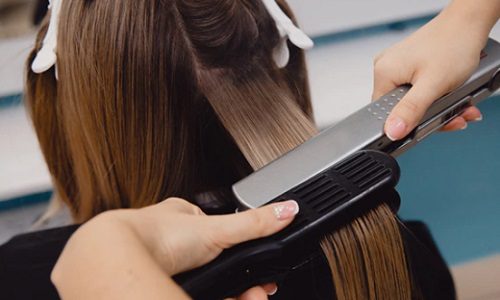 Rebonding
Straighten Your Strands with Rebonding.
Highlight
Hair highlighting leaves a different impression on your personality!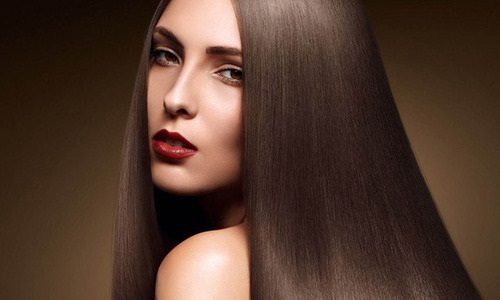 Smoothening
Frizzy Hair? Smoothening Can be Your Best Choice. 
Gallery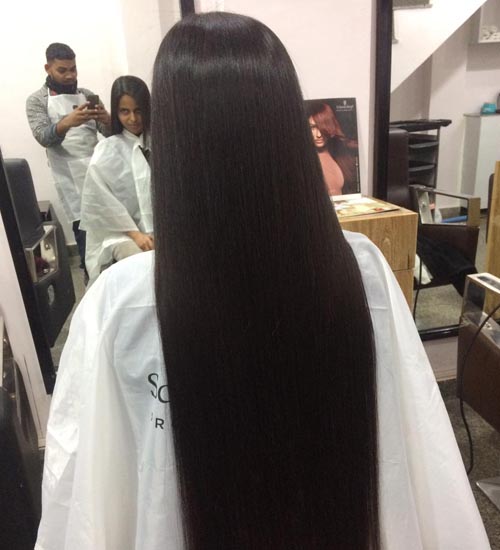 This is how our Stella Experts train themselves with modern approach of Hair Styling